The Bolongaro Textile Agency is in Novate Milanese. We have a widespread sales network in Northern Italy, that includes Lombardia, Piemonte and Liguria.
This is a geographical and commercial area with great potential, controlled and carefully covered by us.

Our collections are exhibited in our Show-Room at our head office, to allow customers to value our goods well.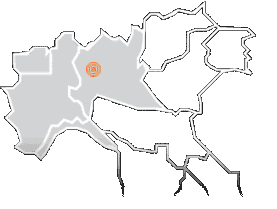 Searching for an agent in another area?


Gruppo Agenti Rappresentanze